We can train you...
Legionella
Training Courses
We are now conducting Legionella Specific Approved Training Courses HABC Level 2 & 3 Awards (RQF).
As an employer it is your responsibility to ensure that all staff are suitably trained and competant in undertaking their roles and responsibilities in the control of Legionella within the workplace. Having trained, knowledgeable and competant staff is of major importance when controlling the risks associated with Legionella bacteria and in meeting the regulatory requirements set out in the HSE Approved Code of Practice and Guidance, L8 and subsequent Health and Safety Guidance Notes HSG274 Part 1, 2 & 3.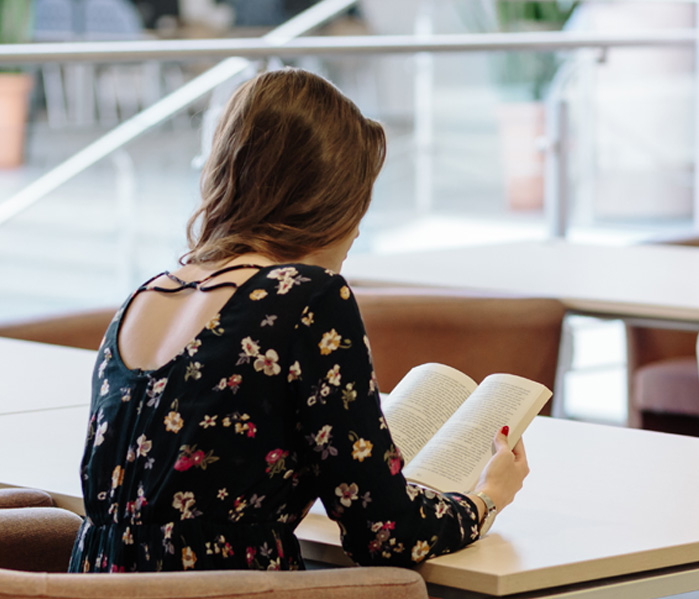 Here at Three Counties Water Limited we deliver training specifically to those with Responsibility for Managing the Control as well as those tasked with undertaking the control checks on a day to day basis either way enabling our delegates to achieve:
Highfield Level 2 Award in Legionella Awareness (Cooling Towers and Evaporative Condensers) (RQF)
Highfield Level 2 Award in Legionella Awareness (Hot and Cold Water Systems) (RQF)
Highfield Level 3 Award in Legionella Control for Responsible Persons (RQF)
These are a nationally recognised, Ofqual accredited qualification, which is awarded through the UK's leading awarding body in compliance qualifications, HABC.
The aim of the course is to raise awareness and reduce the risk associated with the waterborne bacteria that causes Legionnaires disease. The courses are delivered in one day.
How are the course assessed?
Assessment is through a written knowledge based test.
How much does the course cost?
Prices will vary depending on whether the course is to take place at a customer's site or at our training centre in Northamptonshire and based on the number of delegates attending. It is therefore best to contact us at Three Counties Water Limited directly for further information.