How we help you...
Water Treatment
for Services
Water treatment is paramount for the safe and effective operation of water systems particularly Closed Water Systems, Cooling Water Systems and Steam Boilers. Where the water characteristics can have a detrimental effect on the operation of the system and subsequent running costs.
Undesirable factors for water systems are:-
Although closed systems generally have low oxygen levels, the wide range of temperatures that are often present can still lead to high rates of corrosion within the systems. This is especially true in heating systems where heat enables what oxygen is present within the closed circuit water system to react with the surface of the metals used in the system at a faster rate. As a result, corrosion is still a concern within closed circuit systems, and understanding its cause and possible solutions is vital in combatting it.
Closed circuit heating systems, particularly those using hard water, are more vulnerable to problems with scale than cooling systems as increased temperatures make suspended solids more insoluble. In order to limit the issues caused by scale within your closed system it is important to understand the factors that lead to high scale levels within systems and the treatments which are available to combat scale within this type of system.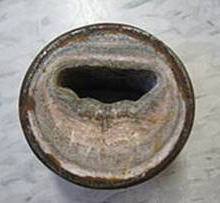 Scale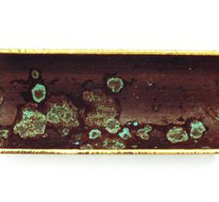 Microbiological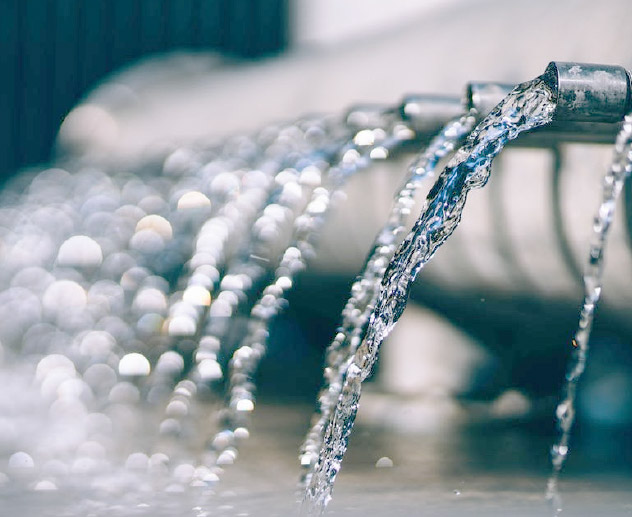 Even though there is no actual risk of legionella within closed systems, microbiological fouling can still cause many difficulties and should be treated accordingly. Unwelcome microbes within your system can decrease and even prevent the efficiency of your other corrosion and scale treatment regimes, costing money in wasted chemicals and leading to scale and corrosion and the problems related to them. Understanding what can be done to reduce the amount of microbes present within your closed water system is important when trying to maintain an efficient closed system water treatment regime.